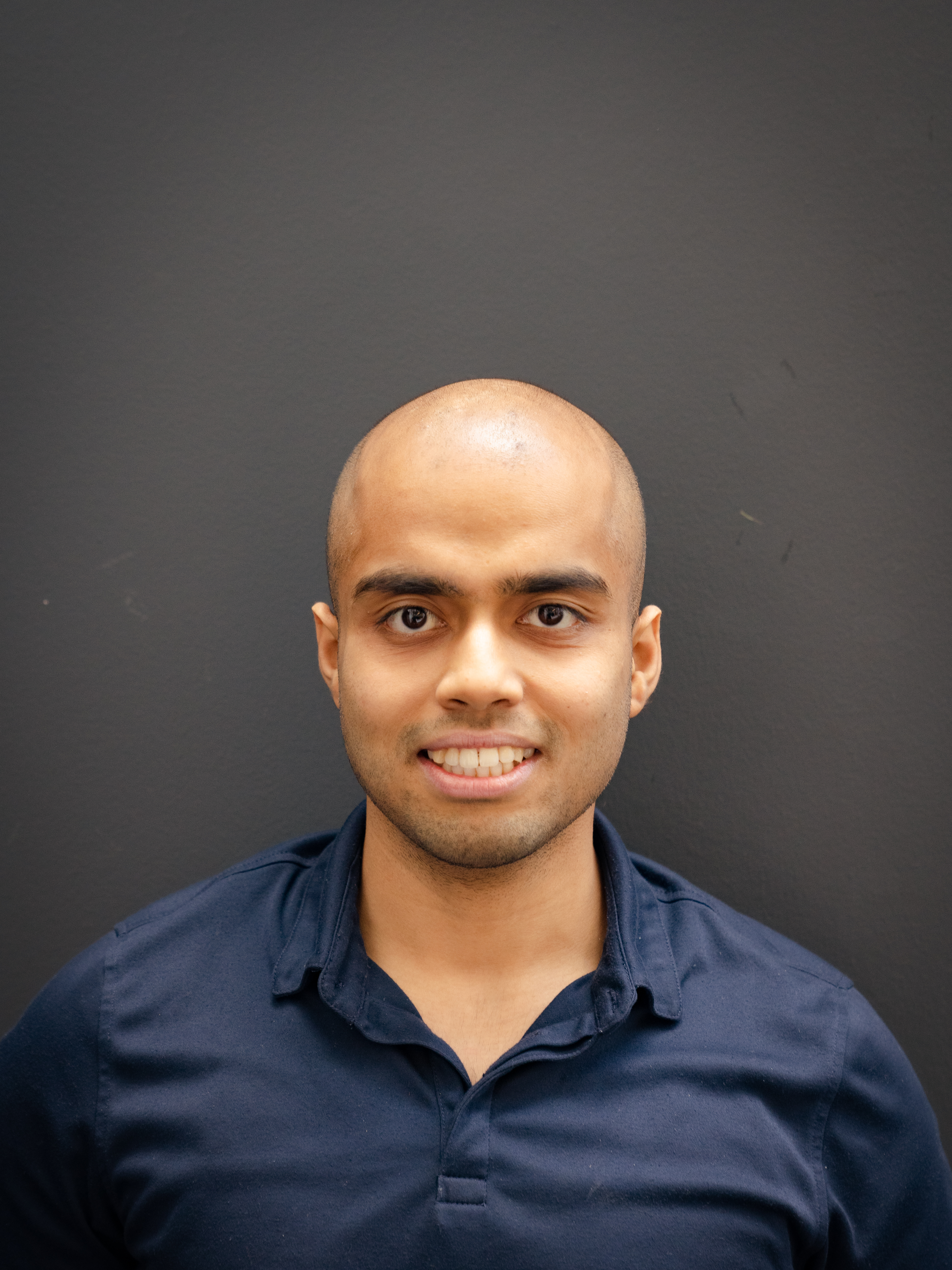 Hi! I am Soubhik (pronounced as Shaw-bik). Currently, I am a second year Ph.D. student at the University of Washington Department of Electrical & Computer Engineering, where I am advised by Sreeram Kannan. My goal is to design, develop and deploy permissionless systems that are based on blockchain technology, in order to push for democratization of trust, data and control in digital platforms. Specifically, my research on permissionless systems has been focused on one broad theme: contriving protocols for peer-to-peer & consensus layer to innovate novel features in application layer, with achievable performance guarantees under precise security thresholds. In pursuit of this theme, I have put equal emphasis on both theoretical research and systems development.
Before starting my Ph.D., I spent three amazing years as an industrial researcher at NEC Corporation, Japan, working on state-of-the-art signal processing modules for 5G technology. In a past life, I graduated from Indian Institute of Technology Bombay in 2016 with a Dual Degree (Bachelors and Masters) in Electrical Engineering. For my Master's thesis, I worked with with Abhay Karandikar on Frugal 5G.
In my free time, I do powerlifting (PR: benchpress - 100 kgs, squats - 130 kgs, deadlift - 160 kgs), running 10k (PR: 43 mins 47 secs) and cycling.